About us
The Primary Care Body is dedicated to ensuring the highest quality care of Primary Care within the Island.
Secretary: Aimee Maskell
Members:  Gordon Callander, Ed Klaber, Nigel Minihane, Bryony Perchard, Rob Pierce
Safeguarding Co-Ordinator: Nel Montague-Rendell
We would welcome your views on content and functionality so as to best serve the needs of our patients and colleagues
In Jersey, GPs surgeries are private businesses and Primary Care doctors (also known as General Practitioners or family doctors) are commonly a patients first contact with a medical health professional for their health concerns. All GPs are on the States of Jersey Performers List. This enables doctors to demonstrate that they are up-to-date and fit to practise according to the standards laid down by the General Medical Council (GMC) and that any concerns or complaints about a doctor are investigated within Jersey and are acted upon promptly and appropriately.
Primary Care Body's Aims:
To encourage and promote the practice of High Quality Primary Care
To promote high standards of professional conduct among practitioners
To encourage and promote the study and development of Primary Care
To work with other agencies to foster development of health services that ensure patient safety and quality of care
To represent the views of General Practitioners to other organisations or agencies in particular:-

the administration of the profession
civil rights or liberties or matters of public interest, or
the enactment of legislation or the review or reform of existing laws pertaining to Primary Care
changes to delivery of Primary Care in the future
Latest News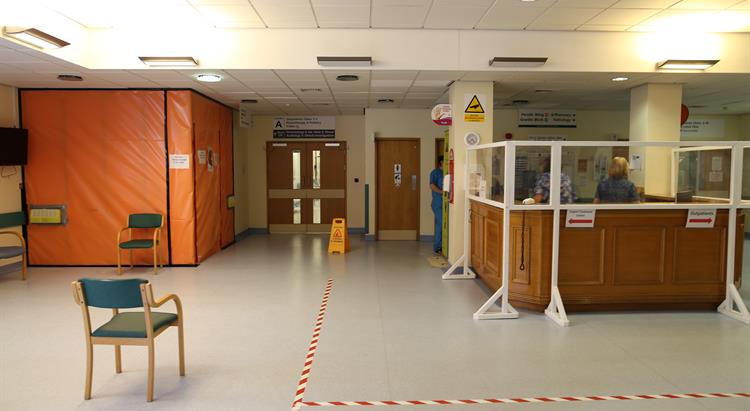 It worked well in the early stages of a pandemic for which we were ill prepared but, as we neared normality... the vast majority of work consisted of dealing with minor injuries. This was outside the…
High temp (37.8 or above) and two of headache cough or muscle ache. If carer is asymptomatic they do not need to self isolate. Patient should self isolate until symptoms gone and add two days or 7…
Covid19 PCIT Tools Video Link to accuRx EMIS Covid19 - CDB number Payments: 1. Direct payment from government to allow high risk reviews (No HIF involved) 2. Rebate claim and patient fee for other…
Jersey Global Updated Figures Updated Global Map…