Representing General Practitioners in Jersey, The Primary Care Body is dedicated to ensuring the highest quality of Primary Care within the Island.
Our committee of General Practitioners aim to promote the highest standard of professional conduct, encourage study and development within the field and work alongside additional agencies within Jersey and the UK to ensure the best quality of care for our patients.
New to Jersey?
Have you recently moved? Registering with a local GP is simple in Jersey. Find out how to register to your local Practice.
GP Hub
Login to our GP hub for the latest Primary Care news and updates! Our GP hub is designed to support General Practitioners within Jersey.
Latest News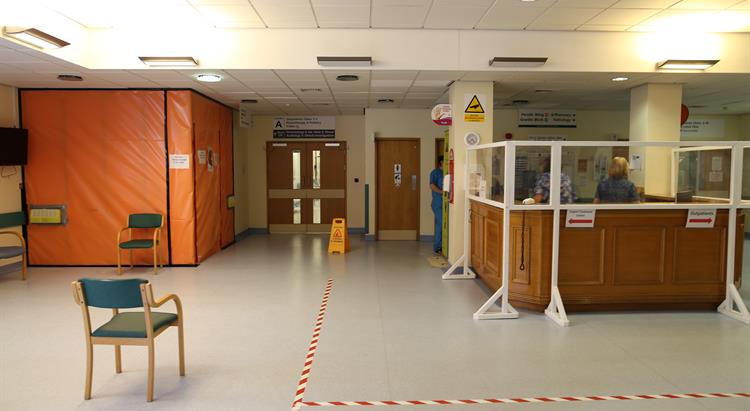 It worked well in the early stages of a pandemic for which we were ill prepared but, as we neared normality... the vast majority of work consisted of dealing with minor injuries. This was outside the…
High temp (37.8 or above) and two of headache cough or muscle ache. If carer is asymptomatic they do not need to self isolate. Patient should self isolate until symptoms gone and add two days or 7…
Covid19 PCIT Tools Video Link to accuRx EMIS Covid19 - CDB number Payments: 1. Direct payment from government to allow high risk reviews (No HIF involved) 2. Rebate claim and patient fee for other…
Jersey Global Updated Figures Updated Global Map…
Careers
Jersey is a remarkable Island offering a great quality of life. With over 100 GPs working on the Island, find out more about current positions available or more about relocating to Jersey.